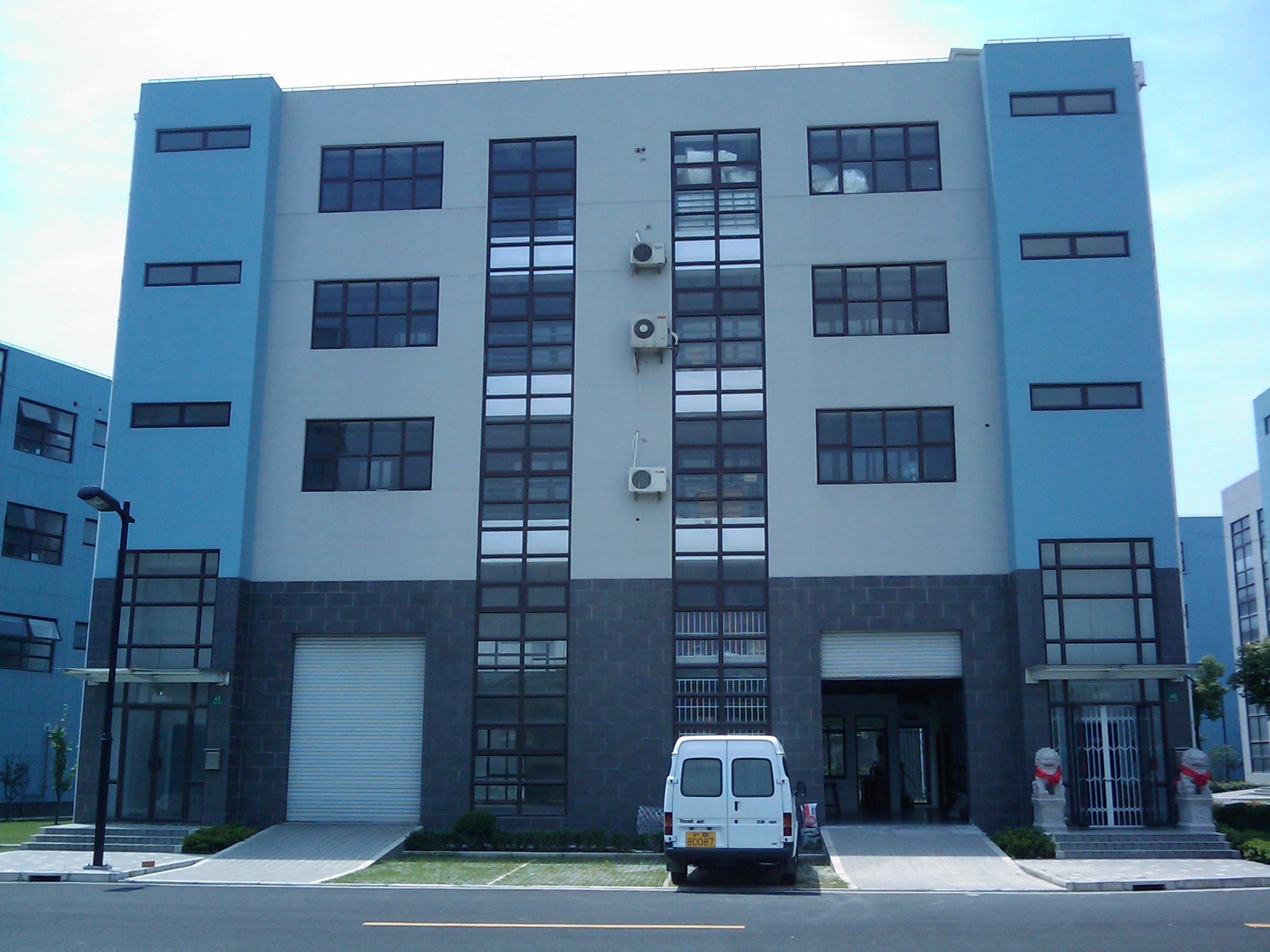 Since its establishment , Y&Y has ben deen developing and manufacturing reliable , high quanlity standard Pressure Control Devices offering innovative solutions and components able to outfit at best machines and production systems and give a single answer to any requirements in pressure control systems.
In pneumatics , HVAC , food & beverage processing , packaging systems , hydraulics , house hold appliance , industrial automation , the Y&Y trademark is the industry standard for performance , accuracy and dependability .
Besides a comprehensive range of standard products , Y&Y can aslo offer specific customer solutions , especially desighed to meet particular actual requirements .
Huge investments in R&D not only assure versatile solutions and great flexibility to meet the present market demand but also guarantee cost-effective product features and performances .